I love rom coms. They are by far the best movie genre IMO. In fact, I love them so much I made it one of my New Year's Resolutions to write one. And, unlike my resolution to stop ordering $200 worth of UberEats every weekend, I intend to complete this goal.
As a part of my process, i've decided to consume as many rom coms as possible for inspiration. Last night, I watched Netflix's newest rom com release, Love Wedding Repeat.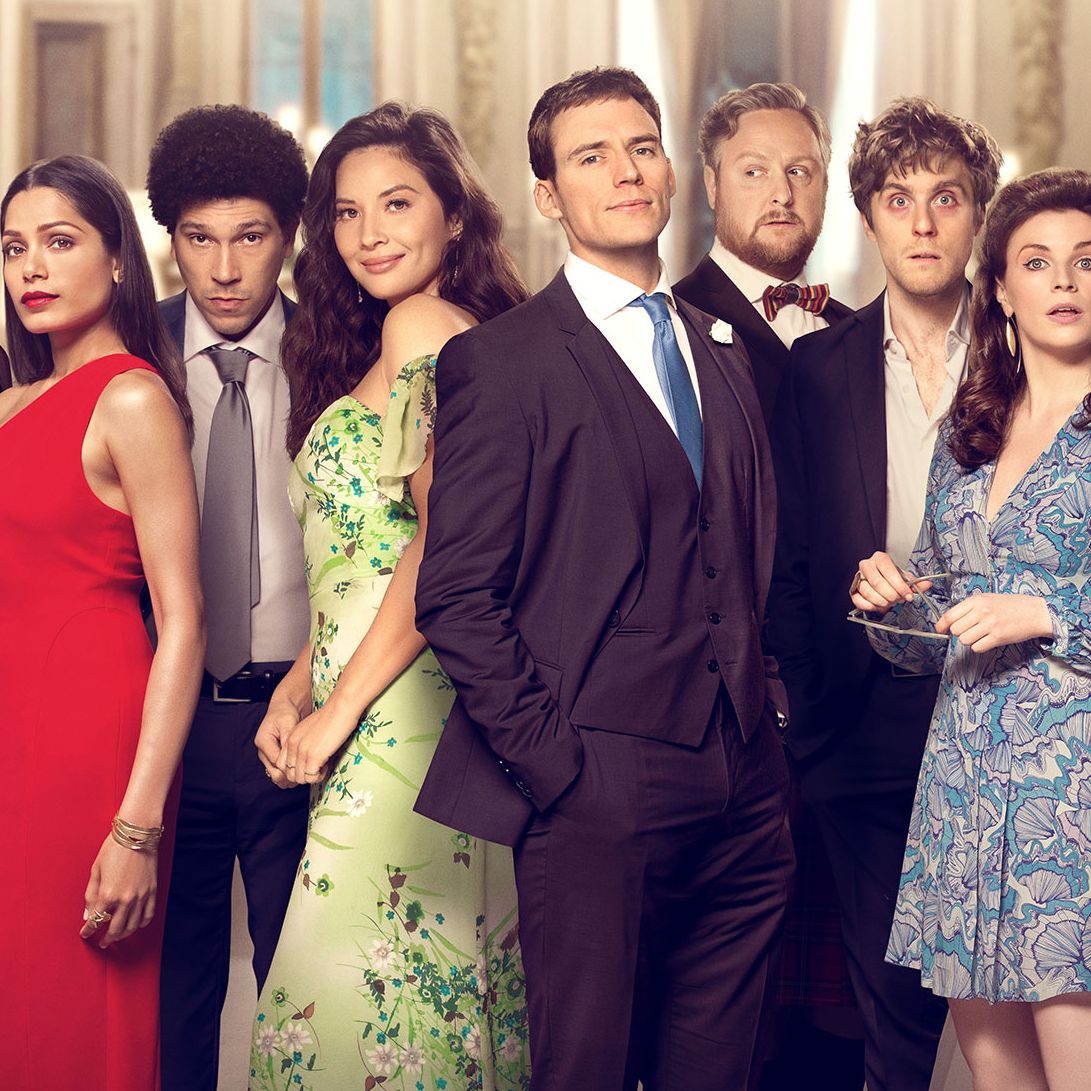 Here is my review (I will try to keep these reviews as spoiler free as possible):
Before I start, I want to go over how I intend to assign grades for each rom com. 50% of the grade will be a rating of the movie's romantic aspects and the other 50% of the grade will be derived from how funny I think the movie is. Both will receive a score (between 0-5) and I add both numbers to get the final, proprietary metric: THE ROM COM POWER RATING.
Romance Rating: 2.4/5
Honestly, for a movie that takes place at a wedding, the romance is kind of lacking. Wedding days are supposed to be a literal celebration of love, and there are a few things that go down during the course of this wedding that make you question why anyone is even getting married in the first place.
Olivia Munn being in this movie probably inflates the romance score a bit higher than it should be because I had all sorts of romantic butterflies whenever she appeared on screen. Such a smoke.
Comedy Rating: 3.7/5
I found myself LOLing quite a bit during this movie, mostly because of Joel Fry:
Who absolutely crushes his role as the maid of honor (yes, you read that correctly). Definitely my fave character in the movie. Think we'll be seeing more from this dude in future flicks.
Final Rom Com Power Rating (RCPR): 6.1/10.
At the end of the day the plot of this movie wasn't anything special, but the characters made it decent and I am a sucker for British accents and Olivia Munn. Probably not something i'll be rushing to rewatch, but overall not too shabby.